Self help
It's not always easy to talk about the things that are troubling us, so if you're not ready to talk yet there are lots of self help resources that you may find useful.  
Self help guides
We have developed a series of self help guides that are designed to help you to explore and understand some of the ways you're feeling and offer practical ways to help yourself.
The guides are available as leaflets or in audiobook format and cover a range of feelings, including:
Anxiety
Anger
Bereavement
Depression
Panic
Postnatal depression
Sleeping problems
Stress
Local and national help and support
There are lots of self-help resources that you can access for free online. Some of the resources are provided by charities based in Sheffield, others are from organisations who work across the country. 
To take a look at the free resources on offer, just click on the boxes below. 
Apps
There are lots of apps that can support with wellbeing. 
You can try many of these for free, others that you may have to pay for a subscription.
Below are some free apps that we'd recommend trying:
Image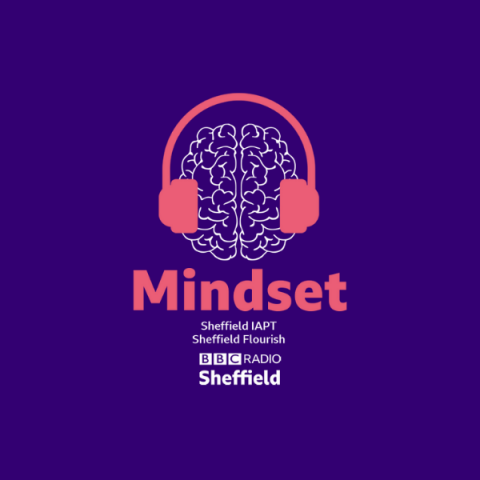 Mindset
During the Coronavirus pandemic we teamed up with BBC Radio Sheffield to produce a 10 part series focusing on wellbeing.
These episodes gave an introduction to the support we offer and a taster of some of the techniques, like mindfulness, that we use on our courses.